Hallo Ihr Lieben!
Wir möchten Euch kurz an unsere aktuelle Herausforderung
"OLD"
erinnern.
We would like to remind you about our current challenge
"OLD"
.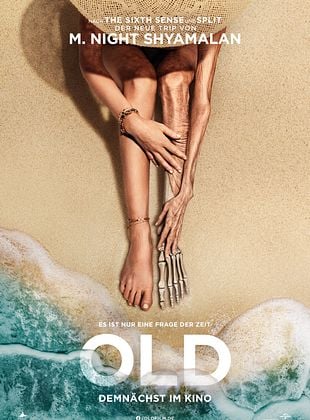 Diesen Monat halten wir uns an den Filmtitel.
Ihr könnt also alte Sachen verwenden und/oder etwas basteln, das alt oder gealtert aussieht.
(alte Stempel, alte Designerpapiere, Vintage, aber auch Skelette und Totenköpfe)
Ihr habt noch ganze zwei Wochen um dabei mitzumachen!
This month we're sticking to the movie title.
So you can use old stuff and/or craft something that looks old or aged.
(old stamps, old designer papers, vintage, but also skeletons and skulls)
You still have two weeks to join in!
...hier noch ein paar Anregungen aus dem DT!
...here are a few more inspirations from the DT!
Wir wünschen Euch viel Spaß! ...und passt gut auf Euch auf!!!
We wish you a lot of fun! ...and take good care of yourself!!!