Hallo Ihr lieben und herzlich willkommen zu unserer neuen Herausforderung auf der Traumfabrik!
Hello everyone, and welcome to our new challenge on the Dream Factory!
Unser Film für diesen Monat ist
Our movie for this month is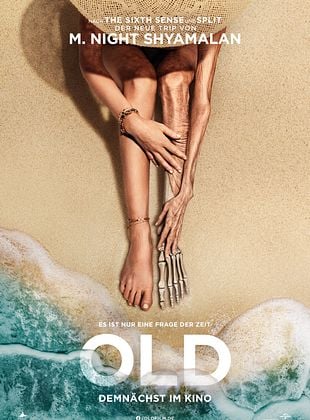 Diesen Monat halten wir uns an den Filmtitel. Verwendet also einfach alte Sachen und/oder bastelt etwas, das alt oder gealtert aussieht. (alte Stempel, alte Designer Papiere, Vintage, aber auch Skelette und Totenköpfe)
This month we're sticking to the movie title. So just use old stuff and/or craft something that looks old or aged. (old stamps, old designer papers, vintage, but also skeletons and sculls)
Los geht es mit ............................ von unserer Gast Designerin
Let's start with this .................. from our guest designer
Sie entschied sich für dieses fabelhafte Vintage-Hochzeitspaar im Steampunk-Stil.
Bitte besucht ihren Blog und heißt Sie sie herzlich willkommen!
Please visit her blog and give her a warm welcome!
Und nun zu den Anregungen vom Team!
And now for the inspirations from the team!
Gundi

-
(2 alte Stempel, 2 old stamps)
Wir wünschen euch viel Spaß mit der Challenge!
Have fun with the challenge!