Hallo Ihr Lieben!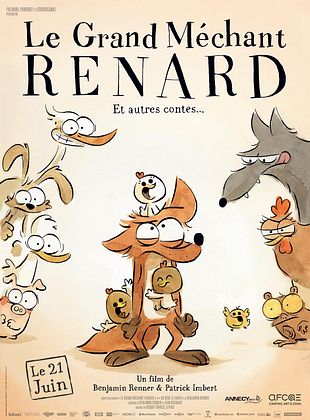 Die Stichworte sind: Ostern, aber eines der folgenden Tiere muss mit dabei sein! Fuchs, Gans, Hühner, Kücken, Kaninchen, - bestimmt nichts einfacher als das!!
Ihr habt noch ganze zwei Wochen um dabei mitzumachen!
... lasst Euch von den Stichworten, vom Titel und/oder dem Poster inspirieren.
The keywords are: Easter, but one of the following animals must be present! Fox, goose, chickens, chicks, rabbits, - certainly nothing easier than that!!!
You still have two weeks to join in!
.... get inspired by the keywords, the title and/or the poster.
...hier noch ein paar Anregungen aus dem DT!
...here are a few more inspirations from the DT!
Wir wünschen Euch viel Spaß! ...und passt gut auf Euch auf!!!
We wish you a lot of fun! ...and take good care of yourself!!!