Hallo Ihr Lieben!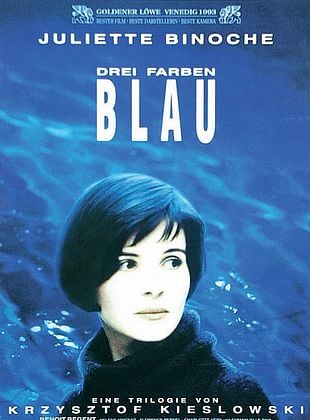 Dazu möchten wir 3 Blautöne sehen,
aber auch monochrom, Wasser, Unterwasser .... und was immer euch sonst noch einfällt!
Wichtig ist, das wir drei Blautöne erkennen können !
(Schwarz und Weiß sind erlaubt).
Ihr habt noch ganze zwei Wochen um dabei mitzumachen!
For this we would like to see 3 shades of blue,
but also monochrome, water, underwater .... and whatever else you can think of!
The important thing is that we can recognize three shades of blue !
(Black and white are allowed).
You still have two weeks to join in!
...hier noch ein paar Anregungen aus dem DT!
...here are a few more inspirations from the DT!
Viel Spaß!