Hallo Ihr Lieben!
Hexen, Feen, Zauberer, Fantasy, Sterne... Ihr habt noch ganze zwei Wochen um dabei mitzumachen!
Halloween ist ebenfalls erwünscht, denn Ende Oktober spukt es ja bekanntlich ;))
It's time to remind you about the current challenge
"
Stardust
"
Witches, fairies, wizards, fantasy, stars...
You still have two weeks to join in!
Halloween is also welcome,
because the end of October is known to be haunted ;))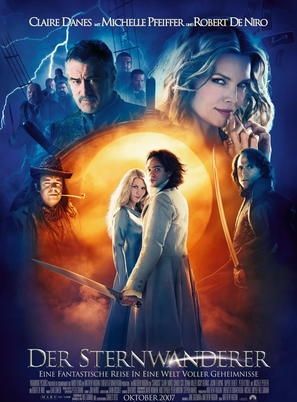 Stardust
...hier noch ein paar Anregungen vom DT!
...here are a few more inspirations from the DT!
Viel Spaß!