Hallo Ihr Lieben!
stehen diesen Monat Pinguine im Mittelpunkt.
Ihr habt noch zwei Wochen Zeit, um die süßen kleinen Kerlchen auf irgendeine beliebige Weise zu verwenden ;)
this month we are focusing on penguins.
You still have two weeks to use the cute little guys in any way you like ;)
Der Film dieses Monats /
This month's movie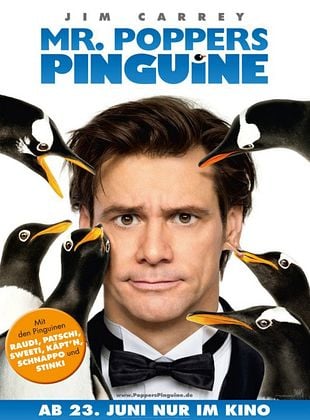 ...hier noch ein paar Anregungen aus dem DT!
...here are a few more inspirations from the DT!
Viel Spaß mit der Challenge!
Have fun with the challenge!