Hallo Ihr Lieben!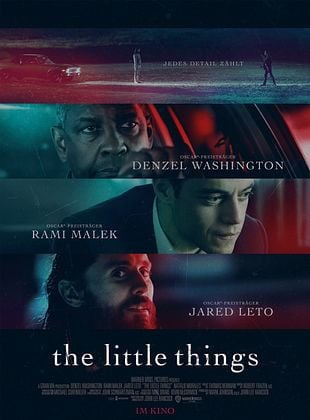 Alles geht - aber es muss klein sein!!!
Ihr habt noch ganze zwei Wochen um dabei mitzumachen!
Anything goes - but it has to be little!!!
You still have two weeks to join in!
...hier noch ein paar Anregungen aus dem DT!
...here are a few more inspirations from the DT!
Wir wünschen Euch viel Spaß!
We wish you a lot of fun!