Hallo Ihr lieben und herzlich willkommen zu unserer neuen Herausforderung auf der Traumfabrik!
Hello everyone, and welcome to our new challenge at the Dream Factory!
Unser Film für diesen Monat ist
Our movie for this month is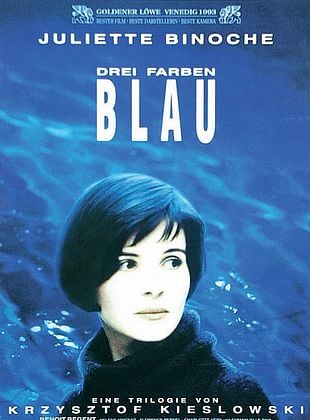 Diesen Monat lassen wir uns vom Filmtitel und dem Filmplakat inspirieren.
Wir fragen nach 3 Blautönen, Monochrome, Wasser, Unterwasser ....und was immer euch noch dazu einfällt!
Was wichtig ist, sind die drei Blautöne!
(Schwarz und weiss ist erlaubt)
This month we are inspired by the movie title and the poster.
We are asking for 3 shades of blue, monochrome, water, underwater ....and whatever else comes to mind!
What is important are the three shades of blue!
(black and white is allowed).
Los geht's mit ein paar lustigen Unterwasserkreaturen von unserer Gast Designerin
Let's start with some fun underwater creatures from our guest designer
Bitte besucht ihren Blog und heißt Sie sie herzlich willkommen!
Please visit her blog and give her a warm welcome!
Und nun zu den Anregungen vom Team!
And now for the inspirations from the team!
Wir wünschen Euch viel Spaß!
We wish you a lot of fun!